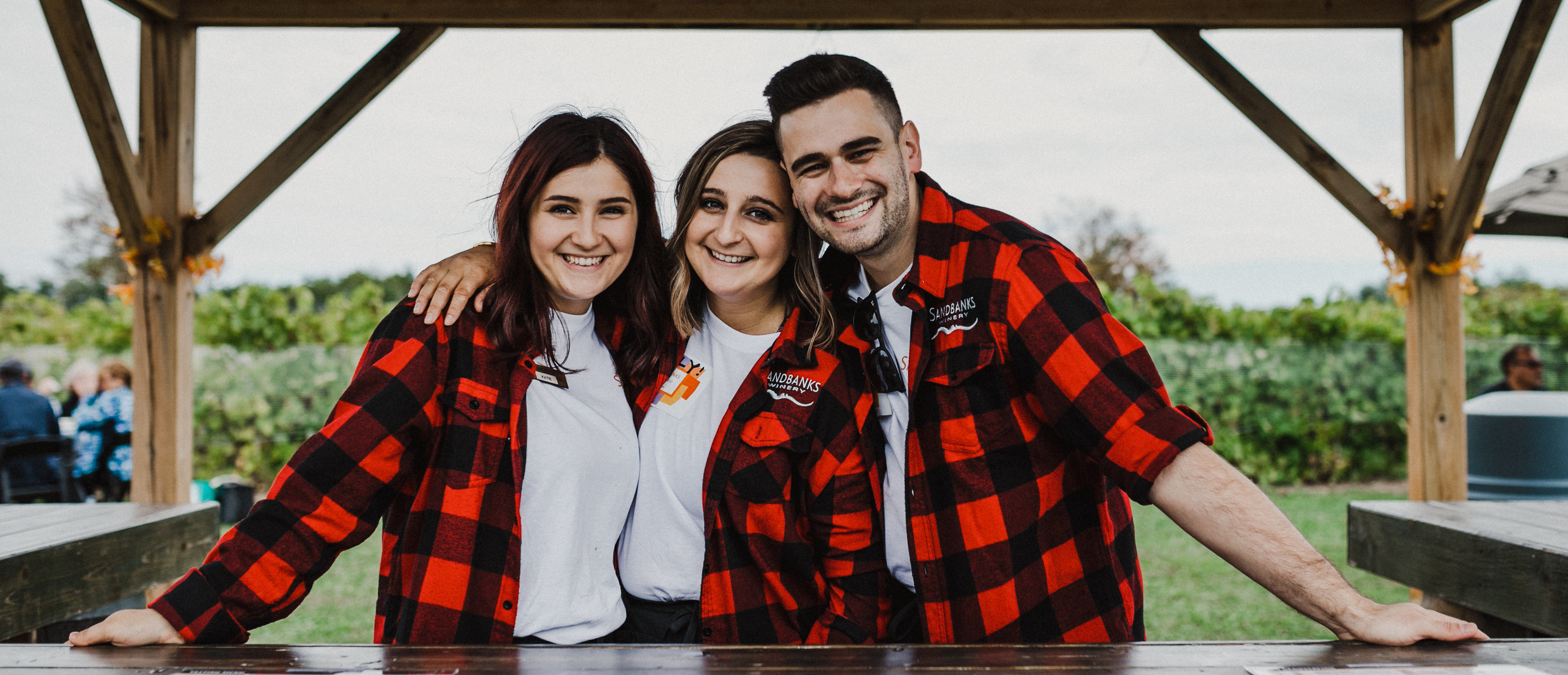 Event Calendar
| Sun | Mon | Tue | Wed | Thu | Fri | Sat |
| --- | --- | --- | --- | --- | --- | --- |
| 29 | 30 | 31 | 1 | 2 | 3 | 4 |
| 5 | 6 | 7 | 8 | 9 | 10 | 11 |
| 12 | 13 | 14 | 15 | 16 | 17 | 18 |
| 19 | 20 | 21 | 22 | 23 | 24 | 25 |
| 26 | 27 | 28 | 1 | 2 | 3 | 4 |
February 2023
Valentine's Wine and Chocolate Tutored Tasting
11:00 AM to 4:30 PM
Sat, Feb 11, 2023 - Sun, Feb 12, 2023
Venue:
Sandbanks Winery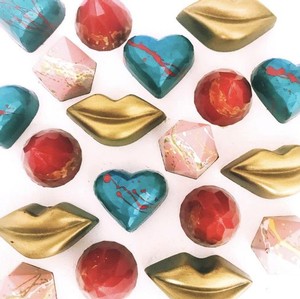 Valentine's Wine and Chocolate Tutored Tasting
SATURDAY FEBRUARY 11th & SUNDAY FEBRUARY 12th
START TIMES: 11AM, 12:30PM, 2:00PM, 3:30PM
RESERVATIONS REQUIRED - Please call us at 613-399-1839 (during office hours Mon-Fri 9am-5pm) to book and purchase your tickets!
$25 + tax per person OR $20 + tax per person for wine club members
Bring your Valentine or Galentine to enjoy a tutored tasting of Sandbanks favourite wines paired with custom-made chocolates by award-winning local chocolatier Centre & Main Chocolate Co. You will learn all about the fundamentals of wine and chocolate pairings while relaxing in our cozy lounge with vineyard views. This event is not to be missed for the wine and chocolate lover in your life!
Family Day Weekend
11:00 AM to 5:00 PM
Sat, Feb 18, 2023
Venue:
Sandbanks Winery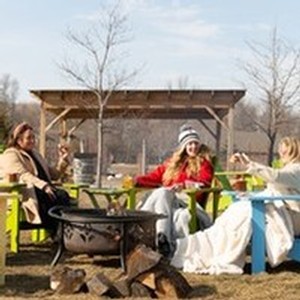 On Saturday February 18th, we're treating friends like family! So, bring your clan along and join in on the fun, and celebrate the Family Day Long Weekend!
Activities:
Fire pits will be roaring (weather permitting) where you can sit, make s'mores, and enjoy a glass of wine or a self-guided tasting by the fire or in our cozy indoor games room.
Complimentary hot chocolate with marshmallows, and a sugar cookie decorating station
Hand-crafted gourmet popcorn from Ottawa-based Yow Popcorn Co. pairings with our winery exclusive Entre Nous Chardonnay (included with tasting purchase)
Wine-cork count guessing game - winner will leave with a prize!
Reservations are not required - open from 11am-5pm