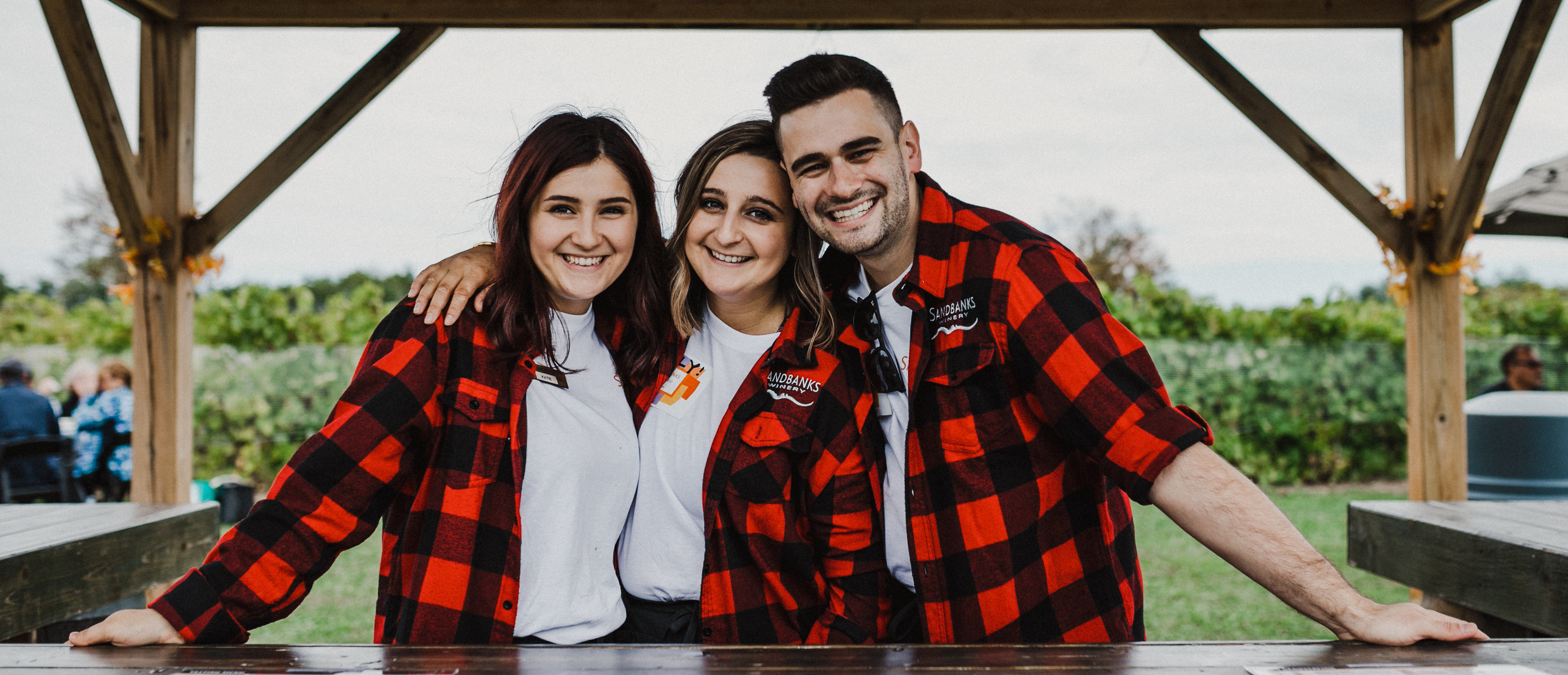 Event Calendar
| Sun | Mon | Tue | Wed | Thu | Fri | Sat |
| --- | --- | --- | --- | --- | --- | --- |
| 31 | 1 | 2 | 3 | 4 | 5 | 6 |
| 7 | 8 | 9 | 10 | 11 | 12 | 13 |
| 14 | 15 | 16 | 17 | 18 | 19 | 20 |
| 21 | 22 | 23 | 24 | 25 | 26 | 27 |
| 28 | 1 | 2 | 3 | 4 | 5 | 6 |
March 2021
Make Your Own Charcuterie Board Workshop
1:00 PM to 3:00 PM
Sat, Mar 27, 2021
Venue:
Sandbanks Winery
Contact:
Sara Coltman 613-399-1839,
sara.coltman@sandbankswinery.com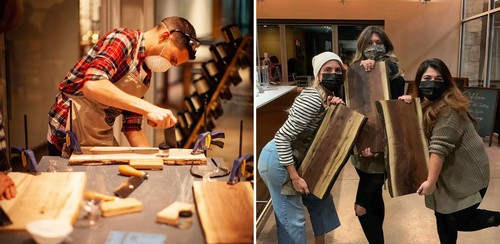 Workshops begin at 1 and 3 pm
Looking for a unique experience that is Covid safe to enjoy with your bubble? This workshop is a mix of a little class and a little dust. Start the experience off sipping some wine while you learn all about Sandbanks. Choose your live edge board and try your hand at some easy woodworking while you enjoy your drinks and snack on some tasty charcuterie. You will acquire some introductory woodworking skills from Lavigne & Co Design's Founder Sarah Lavigne as she walks you through de-barking, sanding and oiling your board. At the end of the class you will leave with not only your charcuterie board but the story behind how you formed and built it with your very own hands!
Tickets are $125 per person and include personal charcuterie boxes, a selection of Sandbanks wines, and your own take home charcuterie board. Click here to purchase your ticket