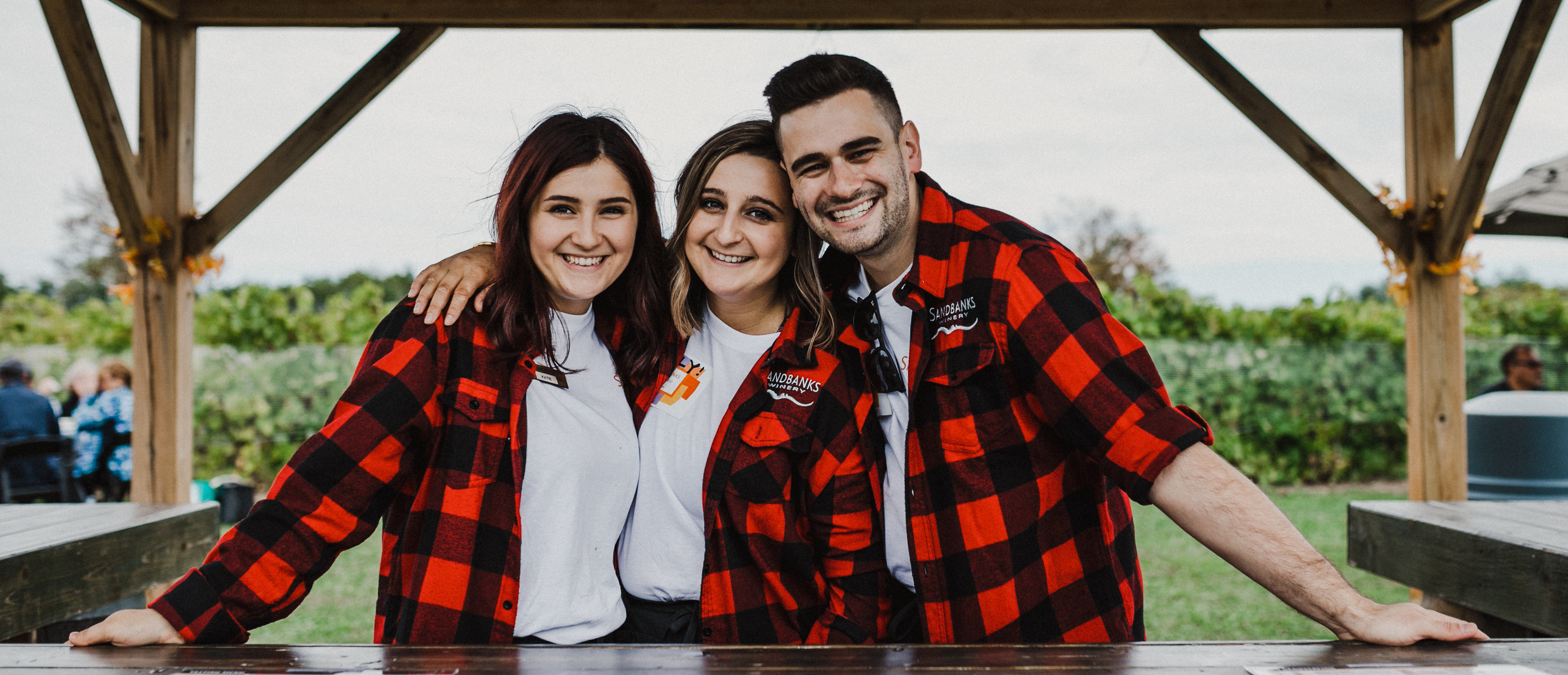 Event Calendar
| Sun | Mon | Tue | Wed | Thu | Fri | Sat |
| --- | --- | --- | --- | --- | --- | --- |
| 27 | 28 | 29 | 30 | 31 | 1 | 2 |
| 3 | 4 | 5 | 6 | 7 | 8 | 9 |
| 10 | 11 | 12 | 13 | 14 | 15 | 16 |
| 17 | 18 | 19 | 20 | 21 | 22 | 23 |
| 24 | 25 | 26 | 27 | 28 | 29 | 30 |
September 2023
Fall Festival Event
11:00 AM to 6:00 PM
Fri, Sep 29, 2023
Venue:
Sandbanks Winery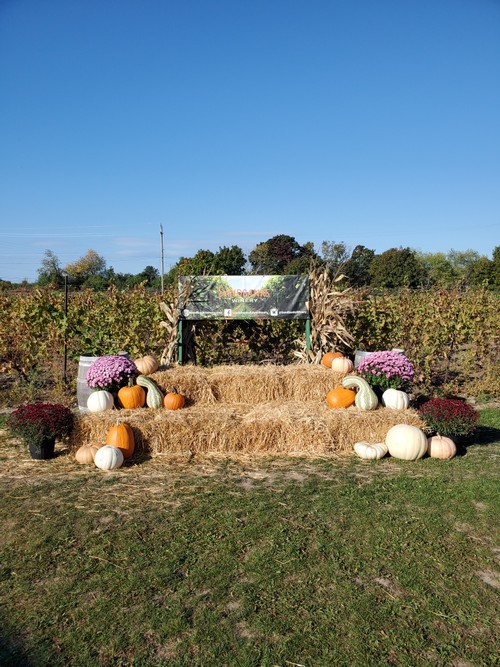 On Friday September 29th 11am-6pm we are hosting a Fall Festival Event at the winery.
Join us for a day of activities to celebrate the start of the Fall Season!
We will be running tours at 12pm, 2pm, and 4pm which will include samples of our favourite fall wines complimented with a snack pairing, an inside look at our production facility, barrel tastings, and ends with a good old-fashioned grape stomp! You can participate in the grape stomp by purchasing a limited edition Sandbanks t-shirt to brand with your feet!
Tickets for tours are $20 per person and are limited, get your tickets before they are gone!
*Tours MUST be pre-paid, once you reserve your tour HERE a link will be emailed to you for payment.
Other activities include:
- live music on the patio with Chris Bonham-Carter from 1pm-5pm.
- fresh local apple cider beverages for adults and kids
- the perfect fall-scene backdrop for taking insta-worthy photos
- Fall inspired menu available at our Shorelines Bistro Food Truck 12pm-5pm.
- $3 off select winery exclusive wines (in-store on the day of the event only)
Friday afternoon live music series
1:00 PM to 5:00 PM
Fri, Sep 29, 2023
Venue:
Sandbanks Winery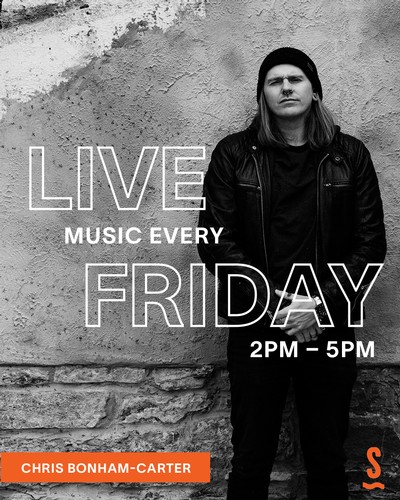 Come join us on the patio Friday afternoon with local artist Chris Bonham-Carter!
Chris Bonham-Carter is a local musician who knows how to cater to his audience. Chris comes prepared with a large repertoire of music ready to cater to any crowd. Be prepared with some requests, he will ask! If he doesn't know the song, stick around because he may learn it on his break and come back with a fresh take.
No reservations needed!